Salt of the Earth Salon and Spa Products
Salt of the Earth creates fresh, down-to-earth spa treatments and products for every occasion. The entire product range which includes scrubs, crèmes, and masks infused with natural ingredients and signature 72 organic trace mineral complexes from the Great Salt Lake. Customisation and packaging are at the forefront of the brand and creates a spa experience that is both special and unique. The Blend Bar mix station for spa use and the Blend Box for mobile therapists both enable you to design and create your very own products such as an exfoliating body scrub or whipped body crème from a selection of essential oil blends and natural ingredients. Whether it be a manicure, pedicure, body treatment or massage, each treatment comes as pre-portioned pouch kit creating ease when customising any treatment.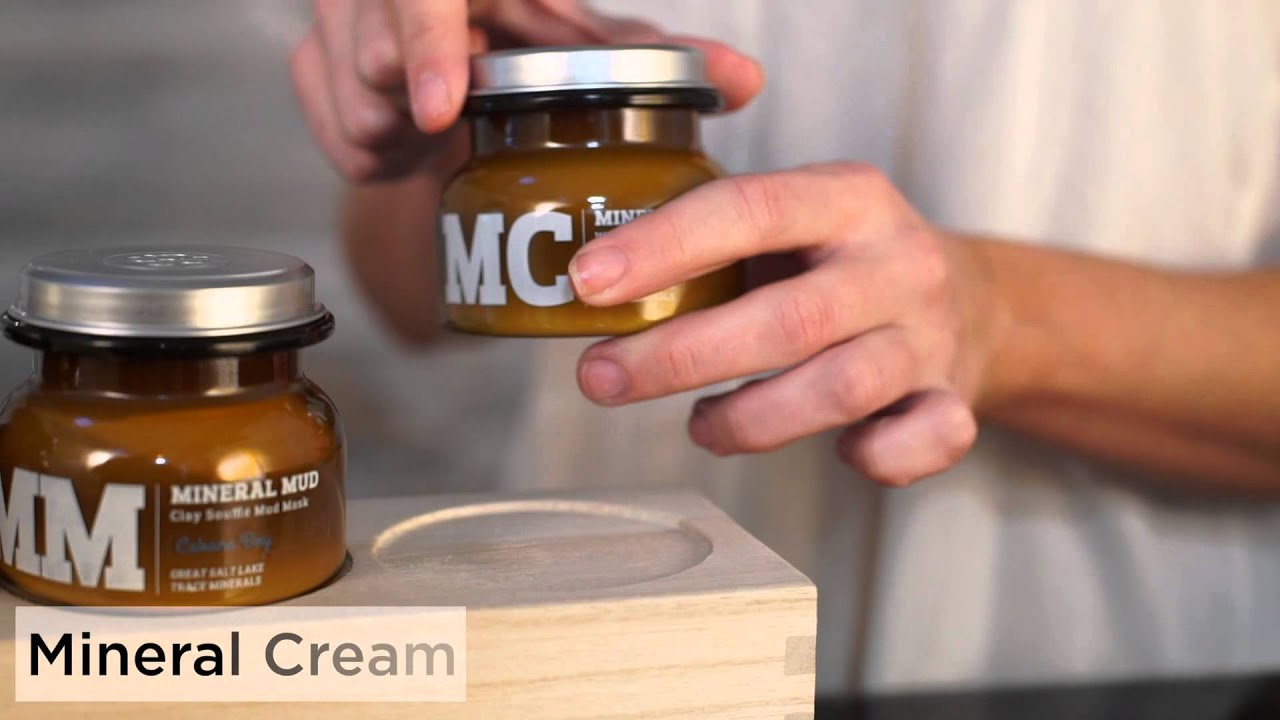 SOTE BLEND BAR - Design your own signature body scrubs & crèmes with the original Salt of the Earth Blend Bar Mix Station. Hand blend all-natural, vitamin-rich grape seed oil based ingredients and high quality aroma oils for the ultimate handcrafted luxurious body product. Each spa experience begins with a blend bar and ends with a take home gift that your client helped hand mix.
SOTE BOOSTER – For that extra level of customised pampering add a booster, such as the anti-ageing booster to your customised Salt of the Earth product.
SOTE MANICURE & PEDICURE - Masks, scrubs, crèmes and soaks to create the perfect manicure pedicure treatment.
SOTE SCENT – There are over 60 individual scents available as well as seasonal scents to choose from to make each treatment truly customised.