Morgan Taylor Nail Salon Polishes (Nail Lacquer)
Experience The Morgan Taylor Brand. Morgan Taylor®, the NEW standard in Professional Nail Lacquer, the crème de la crème of nail colour, developed by professionals for you. Danny Haile and David Daniel's history began in the nail industry, rooted early on as nail technicians. Over the course of 30 years, Haile and Daniel have innovated the professional nail market. Now, they have once again transformed the nail industry with lacquer that is specially formulated for you…the nail professional. You can see this at work in Morgan Taylor's select ingredients and innovative bottle — each thoughtfully developed for optimum style and performance.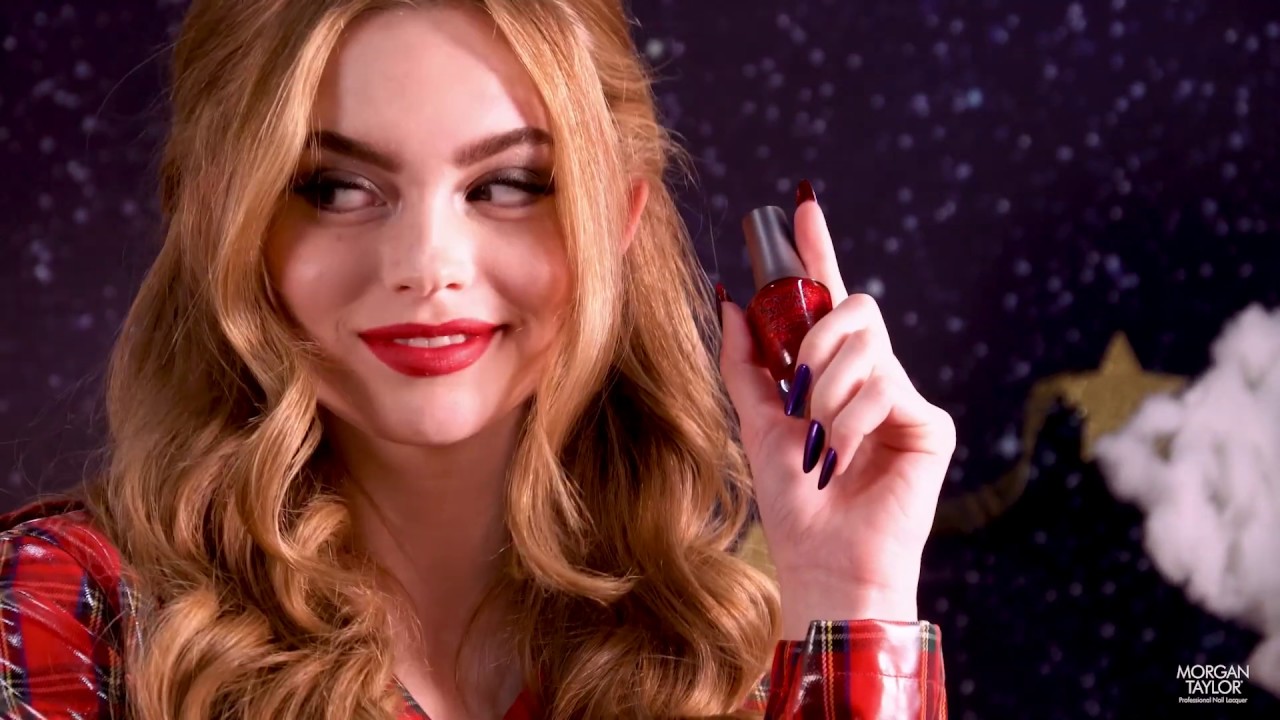 Morgan Taylor's unique spectrum was designed to remove all barriers to colour expression. Our creative palette knows no bounds, ranging from the classical to avant-garde, and from subtle to unconditionally spectacular.

We invite you to experience the Morgan Taylor brand. Embrace the colours. Become a part of our world.

All pigments are saturated, pure and finely milled for luminous metallics, shimmers, crèmes, sheens and glitters. The payoff – smooth, even, long lasting colour with a gorgeous professional finish.

Morgan Taylor also offer a range of care products which provide the right tools necessary to complete any nail look. The range comprises of Stick With It a long-wearing basecoat, Go Ahead and Grow a healthy base support for weak and damaged nails, Need for Speed a faster than fast dry top coat, Make It Last a long-wearing top coat and Mattes A Wrap a chip resistant matte top coat.