Master Crafted Beauty Tools
Mehaz offers a full range of skin, nail and hair care implements of the highest quality sharpness, durability, precision, comfort and control. Giving decerning estheticians, nail technicians, makeup artist andbeauty enthusiast the tools to createflawless beauty from head to toe.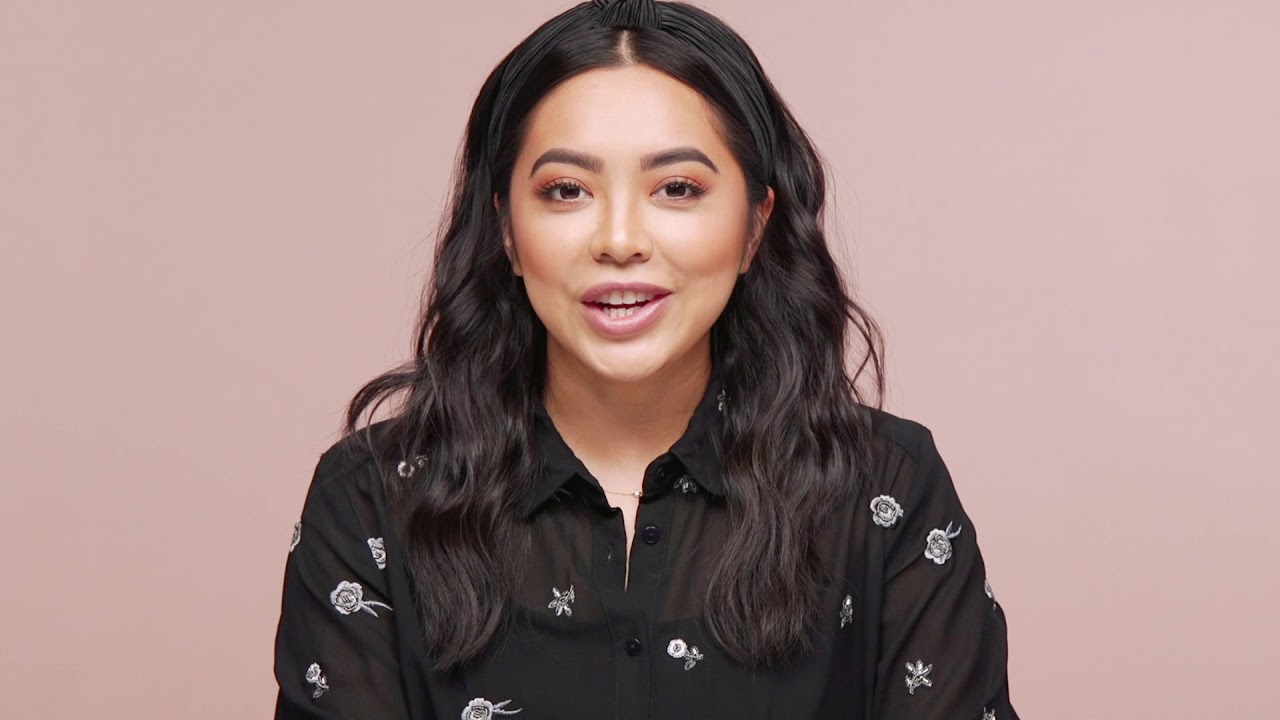 Why Mehaz?
Global Award-winning Lashes, Hand-crafted styles using Human Hair, Ultra light, easy to apply and easy to remove, Innovative adhesive that guarantees lash security while protecting your own lashes.
LASH STYLES - Widest selection of lash styles - Over 100 different styles of lashes to choose from including strip lashes, accent lashes, self-adhesive and individual lashes
HAND CRAFTED - Exceptional quality, handmade to detailed specifications using human hair.
CELEBRITES & A-LISTERS - Ardell Lashes are loved by celebrities and make-up artists a-like.
INVISIBAND - Many of the Ardell lash styles feature the Invisiband ™ a lightweight, invisible band that allows for seamless application.