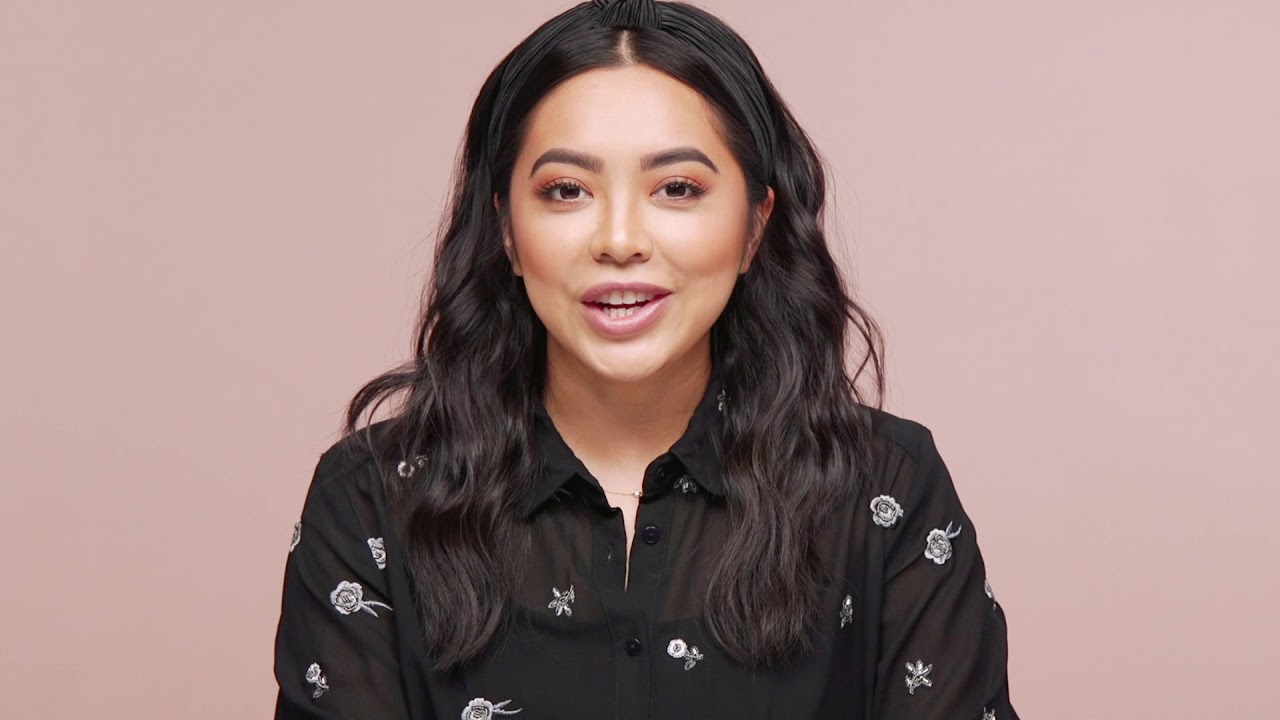 Why Ardell?
Global Award-winning Lashes, Hand-crafted styles using Human Hair, Ultra light, easy to apply and easy to remove, Innovative adhesive that guarantees lash security while protecting your own lashes.
LASH STYLES - Widest selection of lash styles - Over 100 different styles of lashes to choose from including strip lashes, accent lashes, self-adhesive and individual lashes
HAND CRAFTED - Exceptional quality, handmade to detailed specifications using human hair.
CELEBRITES & A-LISTERS - Ardell Lashes are loved by celebrities and make-up artists a-like.
INVISIBAND - Many of the Ardell lash styles feature the Invisiband ™ a lightweight, invisible band that allows for seamless application.