Ardell Professional Individual and Strip Eyelashes
Ardell offers several lash styles to fit a consumer's mood, personality and lifestyle. They have become must-have, preferred beauty enhancers for millions of women, including makeup artists and Hollywood A-listers. When women everywhere want to feel confident that their eyes have a total look that's alluring and the ultimate in beauty, they turn to ARDELL. Ardell was founded in 1971 when Arnold Miller founded ARDELL along with his wife, Sydell Miller. The name ARDELL comes from combining their first names. A favourite of makeup artists and A-listers, industry forerunner Ardell has everything you need to create a variety of head turning looks; from strip lashes for demure natural styles, to more dramatic, fuller lashes for parties and special occasions, to the Colour Impact range to enhance eye colour, there are lashes for every woman in search of something spectacular. Ardell offers an extensive range of strip and individual lashes with a full line of accessories; finally making those sought after celebrity looks easy and fool proof.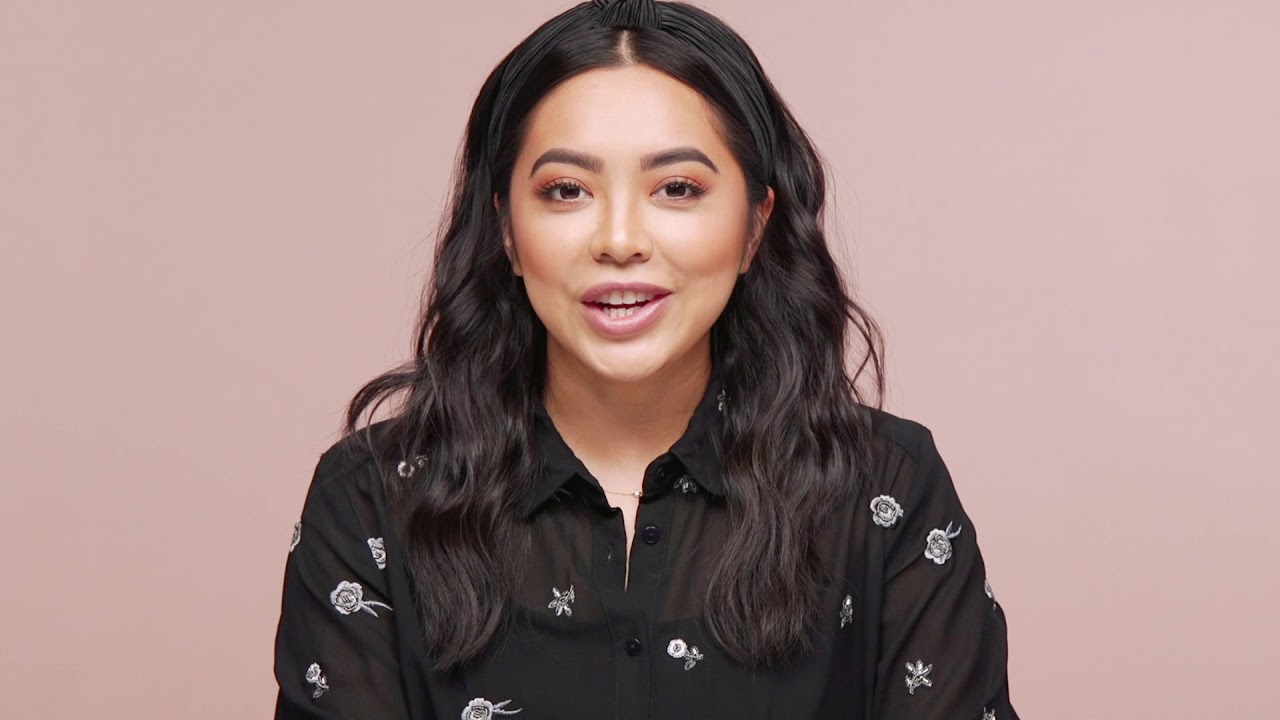 Why Ardell?
Global Award-winning Lashes, Hand-crafted styles using Human Hair, Ultra light, easy to apply and easy to remove, Innovative adhesive that guarantees lash security while protecting your own lashes.
LASH STYLES - Widest selection of lash styles - Over 100 different styles of lashes to choose from including strip lashes, accent lashes, self-adhesive and individual lashes
HAND CRAFTED - Exceptional quality, handmade to detailed specifications using human hair.
CELEBRITES & A-LISTERS - Ardell Lashes are loved by celebrities and make-up artists a-like.
INVISIBAND - Many of the Ardell lash styles feature the Invisiband ™ a lightweight, invisible band that allows for seamless application.