View Our Collection of Ardell Beauty Salon Supplies
Ardell sets the bar high, and their base doesn't just believe in the brand, they live it. They've provided the lashes you love, and loyal Ardell lash users have been craving even more and now Ardell offer you a complete cosmetic line-up. Ardell's professional makeup artist team researched the latest innovations and trends across the globe, to give you what you desire. The hottest trend in beauty is multi-tasking makeup, from long-lasting formulas with one coat coverage, to highly pigmented, textured finishes and faux lashes.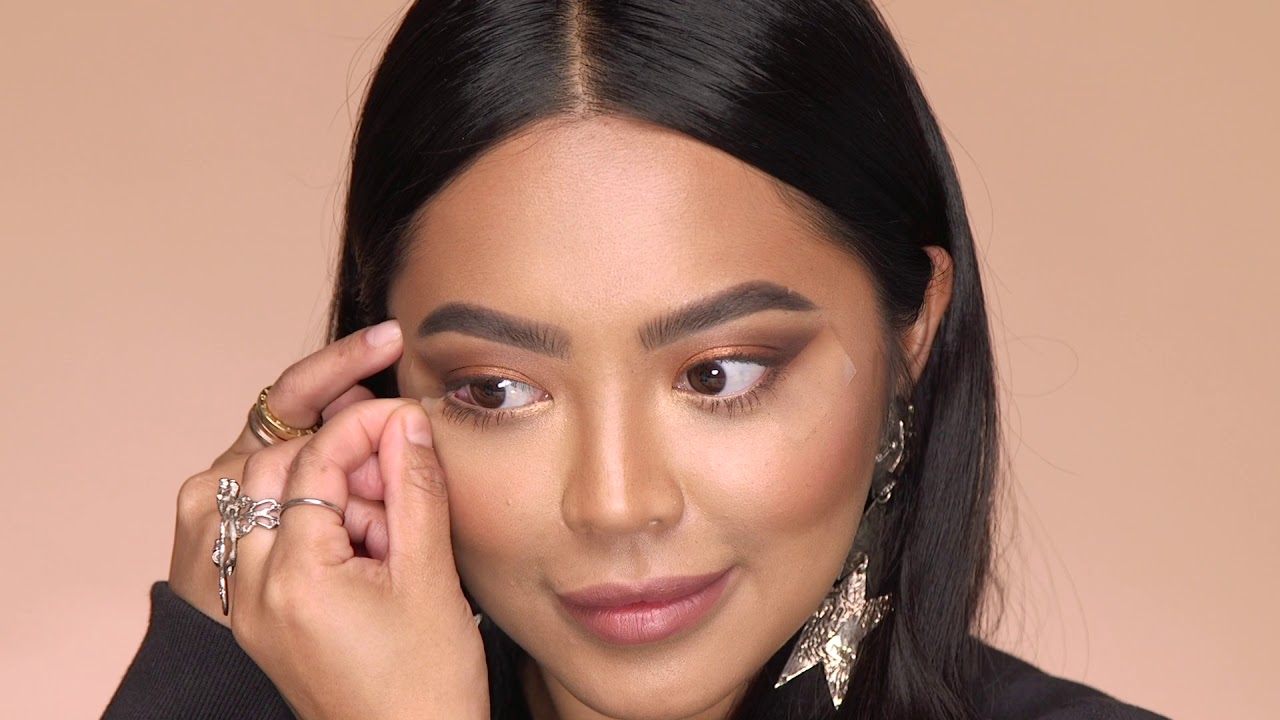 Ardell Beauty will take your look from day to night, giving you insta-glam!
From full pouty lips to sultry smoky eyes, naturally beautiful brows to fluttering lashes, chiselled cheekbones to a flawless face, the range of textures and shades will instantly make you look and feel fabulous.