View Our Collection of Famous Names Salon Supplies
Famous Names LLC is not only about formulating award winning Products such as The IBX System and Dadi' Oil, but it is also about our unwavering dedication to education. Whether it is assisting you in application technique, advancing your marketing efforts or maintaining the pinnacle of Professionalism. Famous Names brings you the next generation of award-winning nail products. Highly acclaimed nail industry experts and Famous Names founders Jim and Linda Nordstrom introduce the 'best in class' nail products to nail professionals worldwide. The Famous Names family products include the revolutionary IBX System, the multi-award winning Dadi'Oil, Cinnatize and Dadi'Lotion.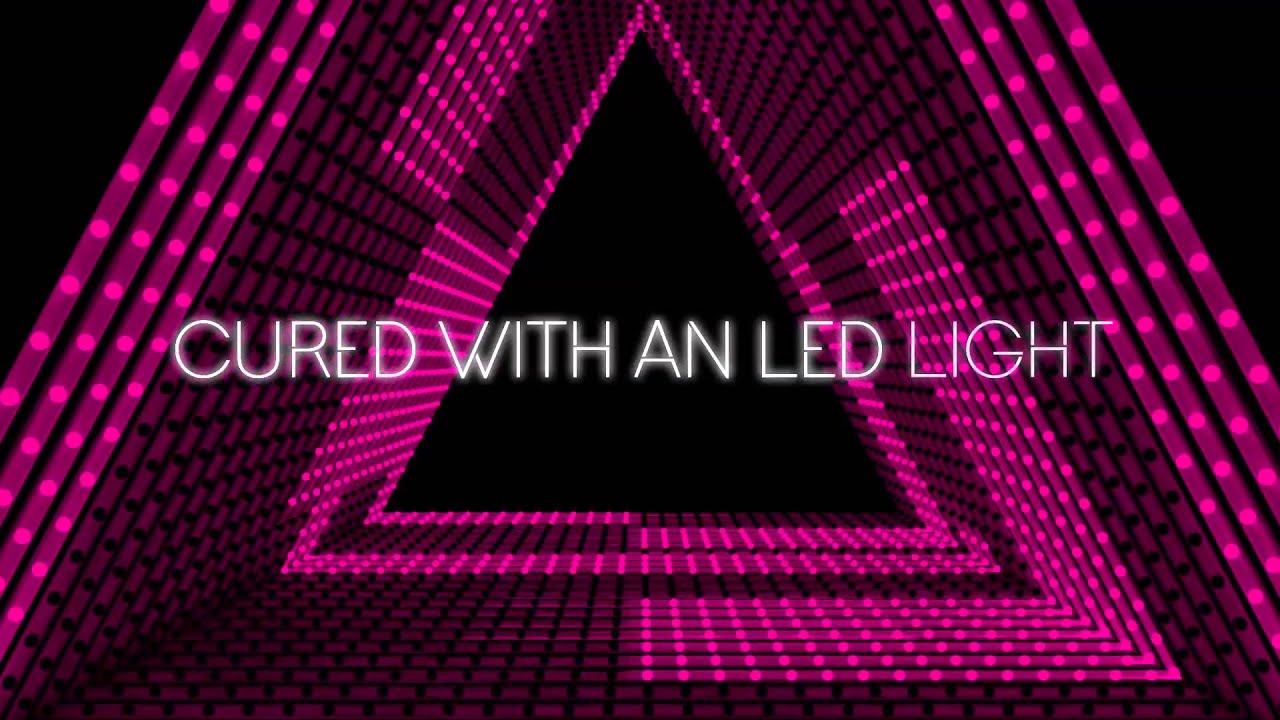 Training available for IBX and IBX Boost.